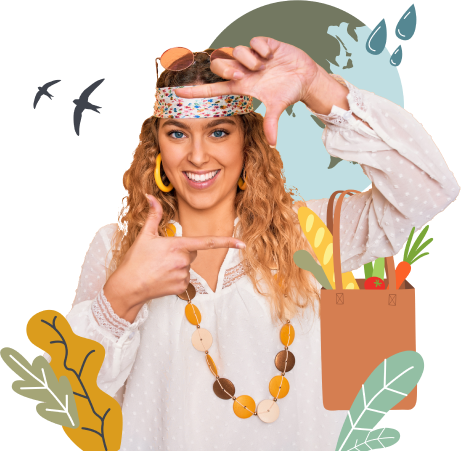 Get inspired
Learn more about sustainability and healthy lifestyle —⁠ and share your ideas and experience!
Community impactors who just joined
Struggling on your journey to healthy, eco-friendly living? Don't worry, NatureHub's community leaders are happy to share their experience and help guide you along the way!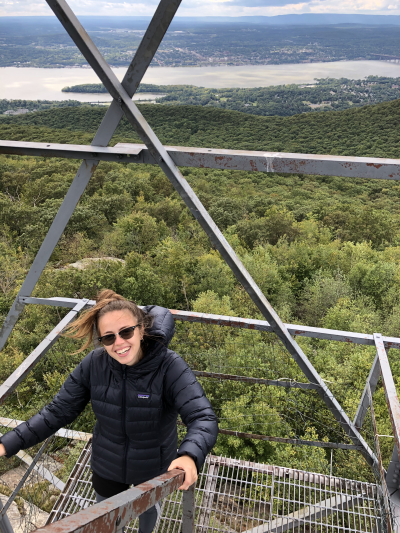 Irisa
Founder of ekosfere, a woman-founded company that makes sustainable living convenient
New York, NY, USA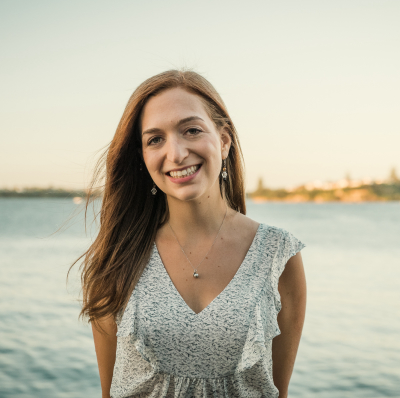 Emily Aitken
Certified Health Coach and NASM Certified Personal Trainer
Vancouver, BC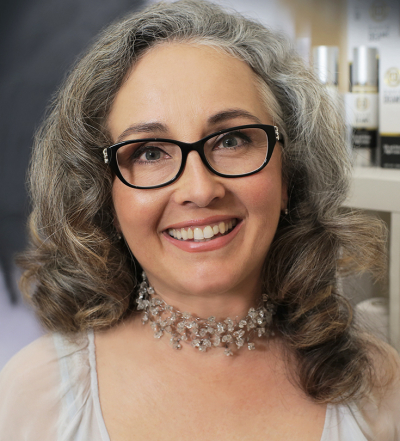 Yvette van Schie
Holistic Beauty Therapist - founder of The Ethical Beauty Therapist, Vegan commercial makeup artist
Sydney NSW, Australia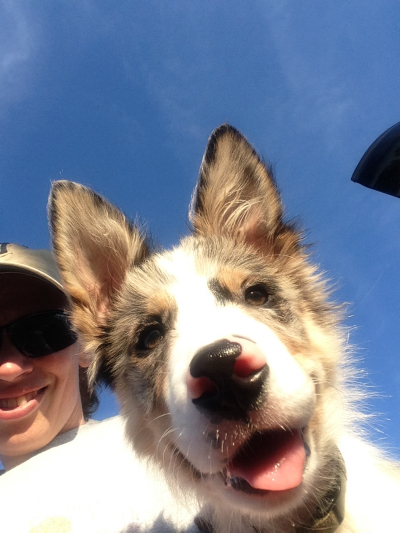 Migsmom84
Sustainable-living advocate
Saginaw, MI, USA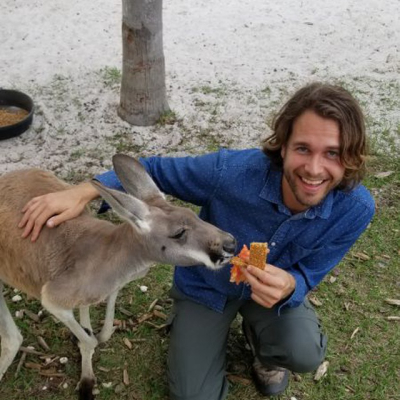 Justin Lewis
OG Co-founder of NatureHub
Lakeland, FL, USA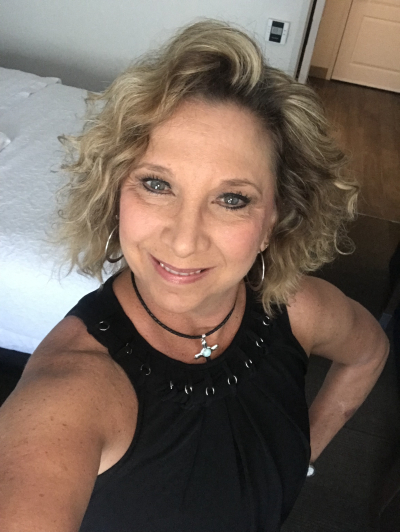 Melissa Warner
Project Manager
Jacksonville, FL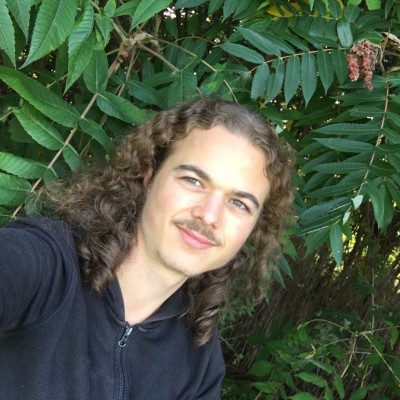 Aidan Randall
Environmental and Health Activist
Owen Sound, ON, Canada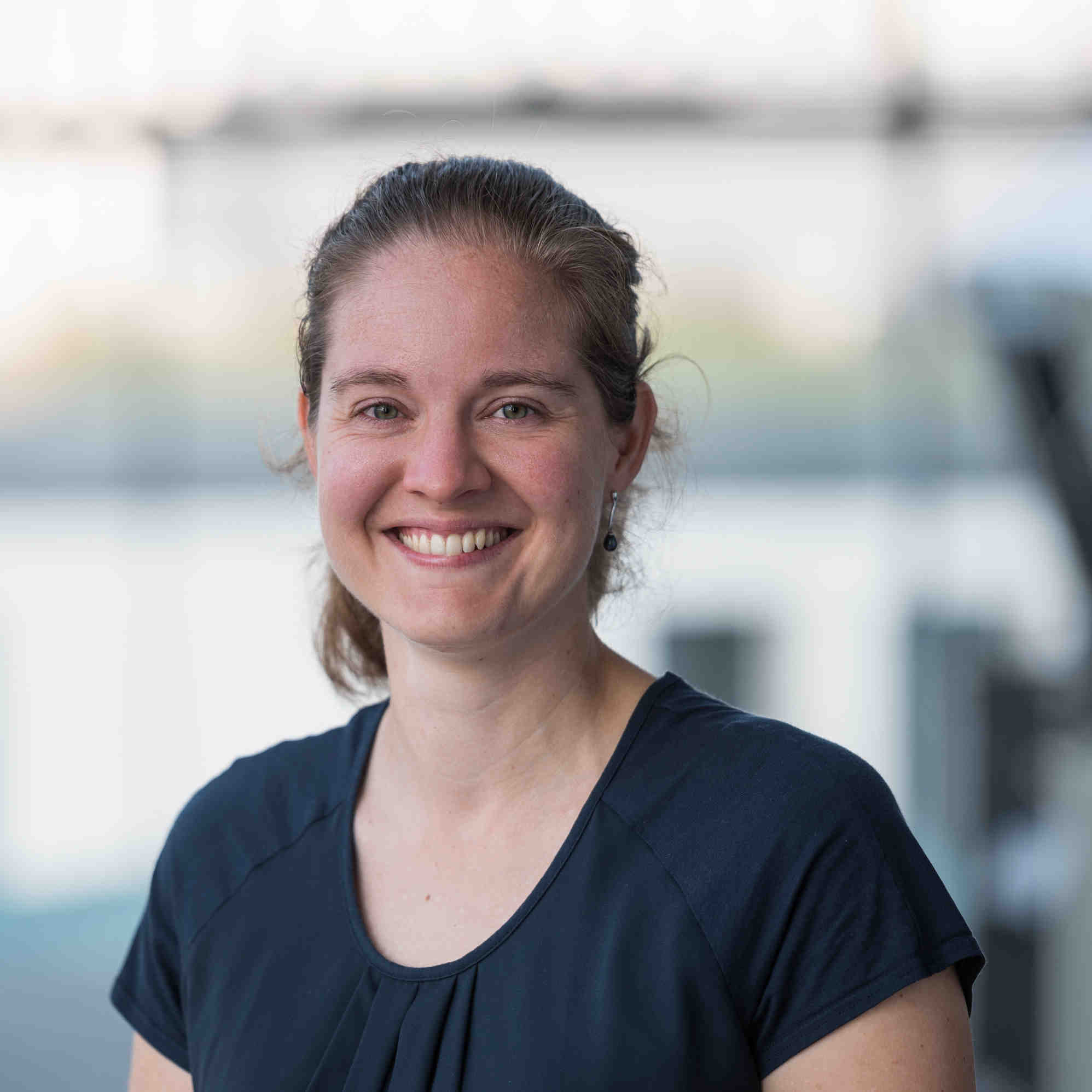 Dr. Erlijn van Genuchten
Sustainable living coach, author, & speaker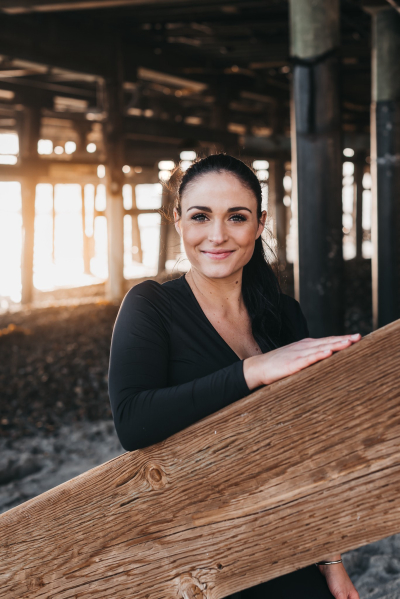 Olivia Haas
Certified Holistic Nutritionist and Mind-Body-Heal Advocate
Claremont, CA
Inspiration feed
Get inspired by articles and videos shared by our community!
Filter by category, ratings, or trends.
Category: Solutions & Alternative Food & Nutrition Personal Care Good News Big Corp Watchdog Outdoor & Fitness Yoga & Mindfulness Environment & Nature Sustainable Living Tips Others
Sort: Recommended Highest Rated Most Viewed
Share an article you believe more people should read. For example, good news, a DIY recipe, or your latest blog post.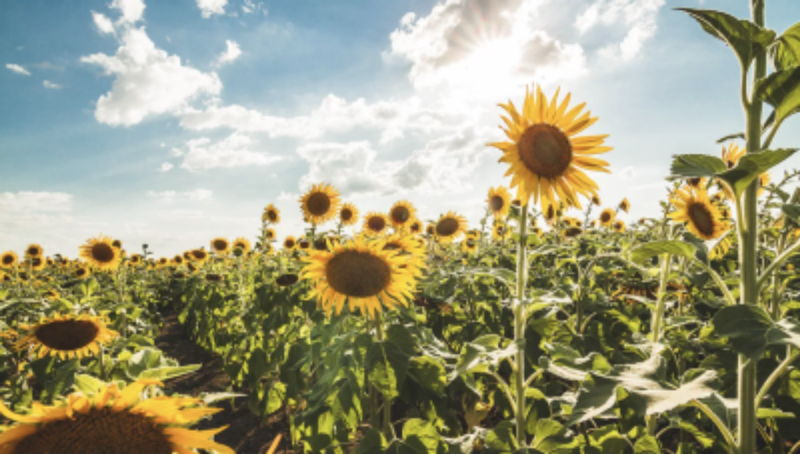 Food & Nutrition
3
Is Sunflower Oil Healthy?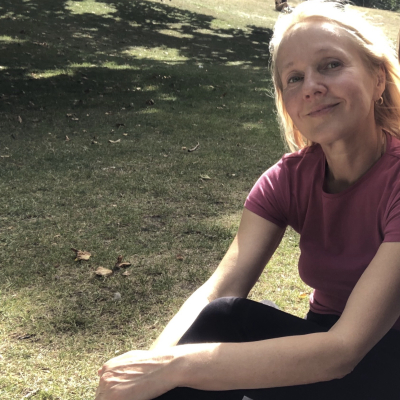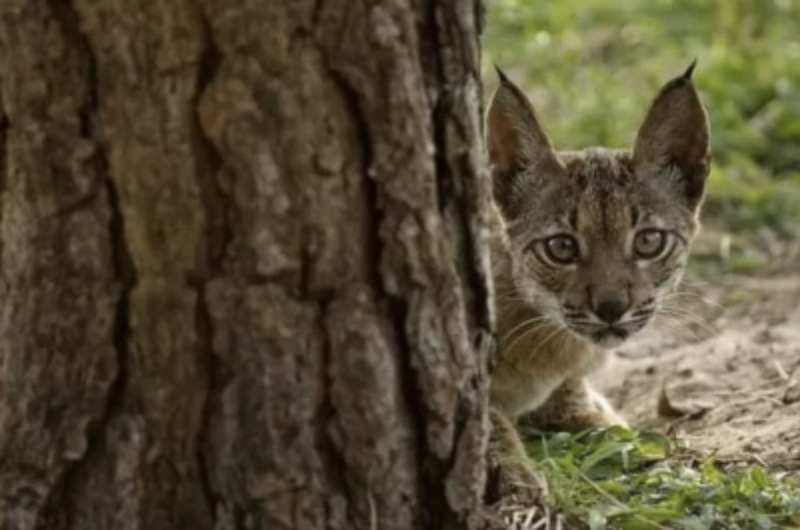 Environment & Nature
9
What Is Cork Made of?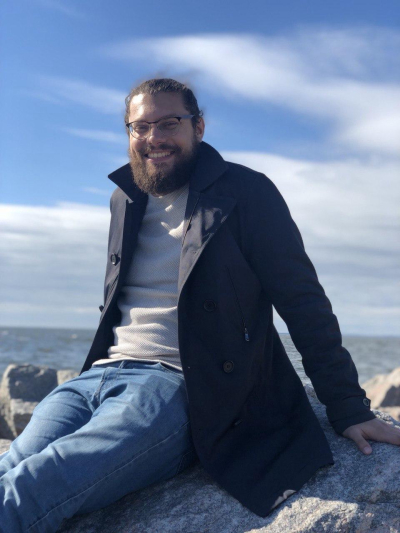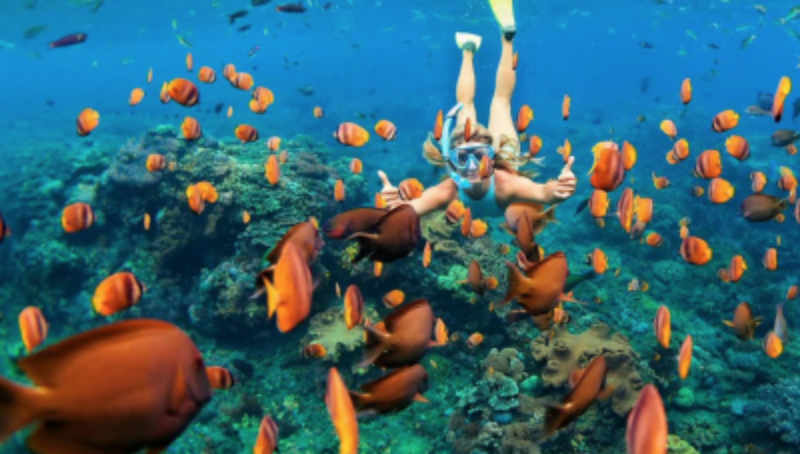 Environment & Nature
8
The Truth About 'Reef Safe' Sunscreen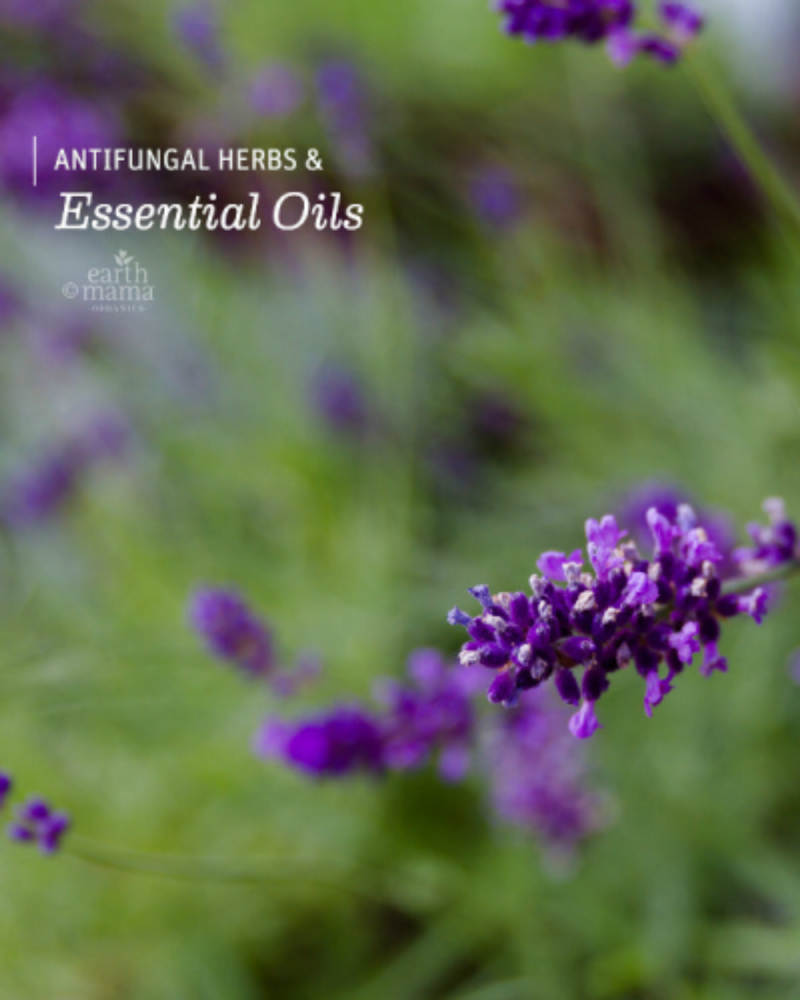 Personal Care
13
ANTIFUNGAL HERBS AND ESSENTIAL OILS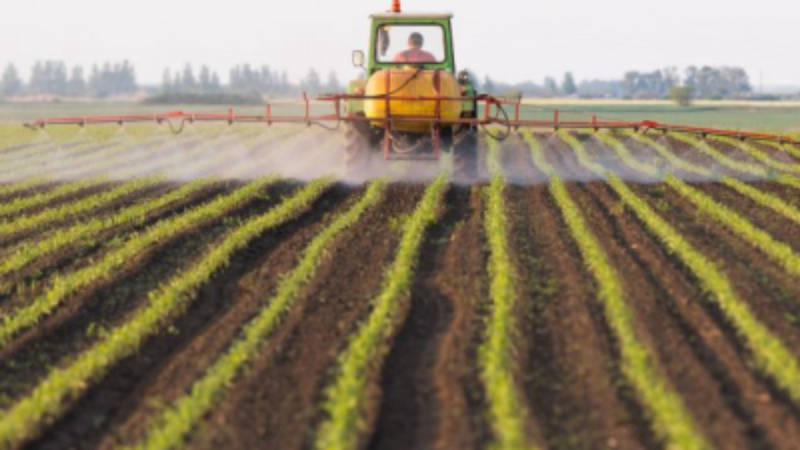 Environment & Nature
10
Deadly Fungus Resistant to Fungicide Jumps from Farms to People, as Hu...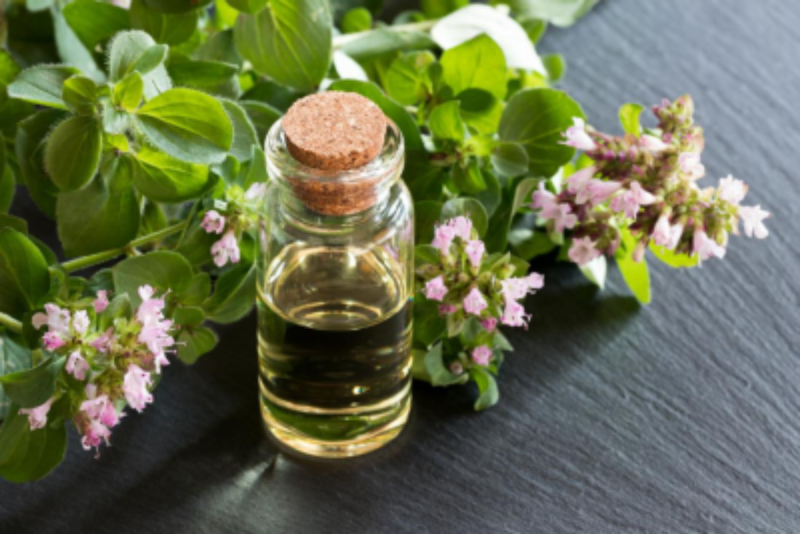 Personal Care
10
What are the benefits of oregano oil?
Zachary Brydon
2 months ago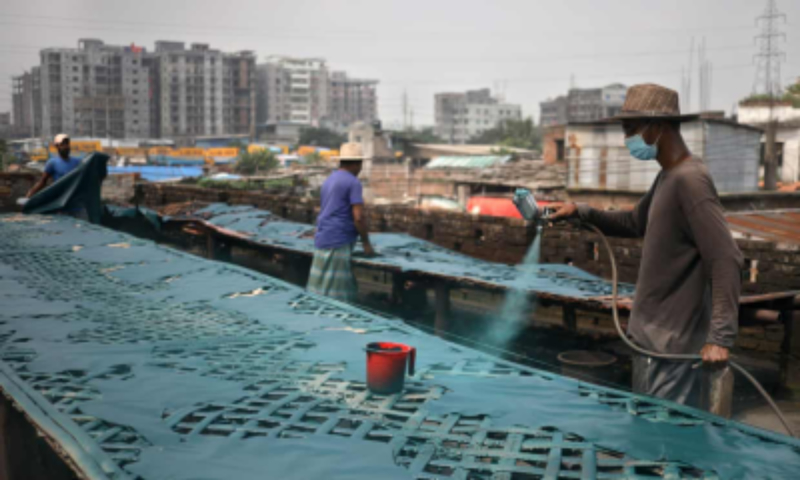 Big Corp Watchdog
9
Greenwashing UK fashion firms to be named and shamed by watchdog
Zachary Brydon
2 months ago
Scroll down for more