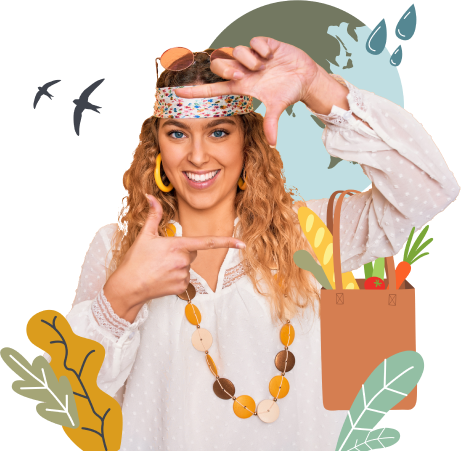 Get inspired
Learn more about sustainability and healthy lifestyle —⁠ and share your ideas and experience!
Community impactors who just joined
Struggling on your journey to healthy, eco-friendly living? Don't worry, NatureHub's community leaders are happy to share their experience and help guide you along the way!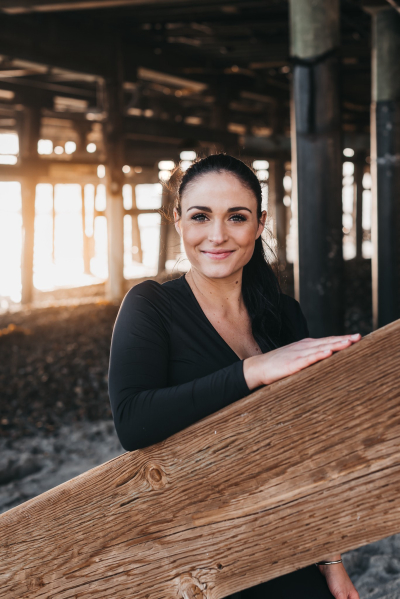 Olivia Haas
Certified Holistic Nutritionist and Mind-Body-Heal Advocate
Claremont, CA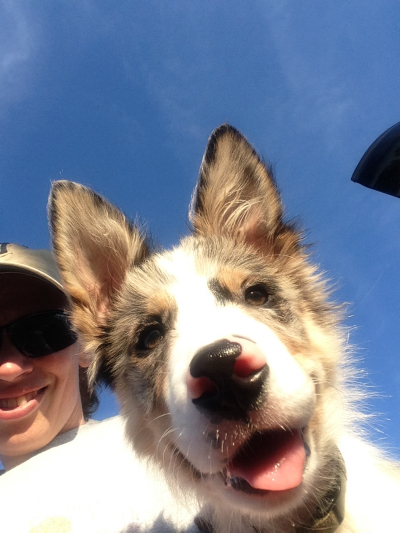 Migsmom84
Sustainable-living advocate
Saginaw, MI, USA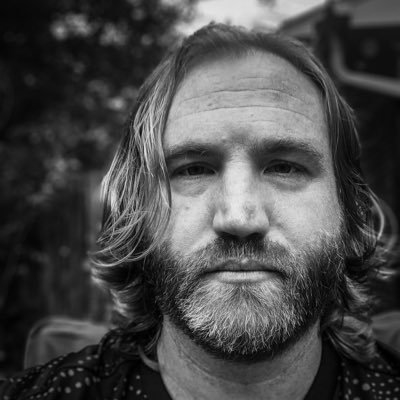 Tres Crow
Chief Marketing Officer, Roots Down. Atlanta, GA
Atlanta, GA, USA
Jacqueline Smith
Sustainable Urban Gardener and Owner of GrowAsis
Chicago, IL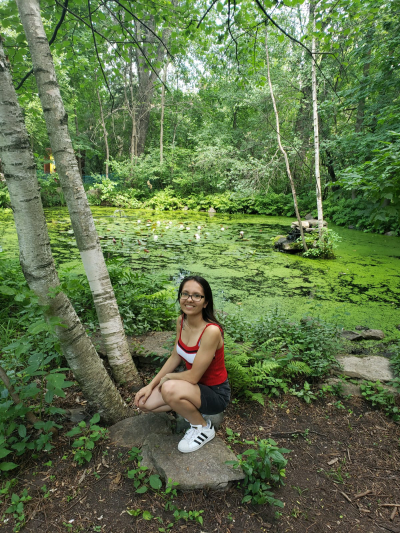 irina
Sustainable Minimalist Youtuber
Longueuil, QC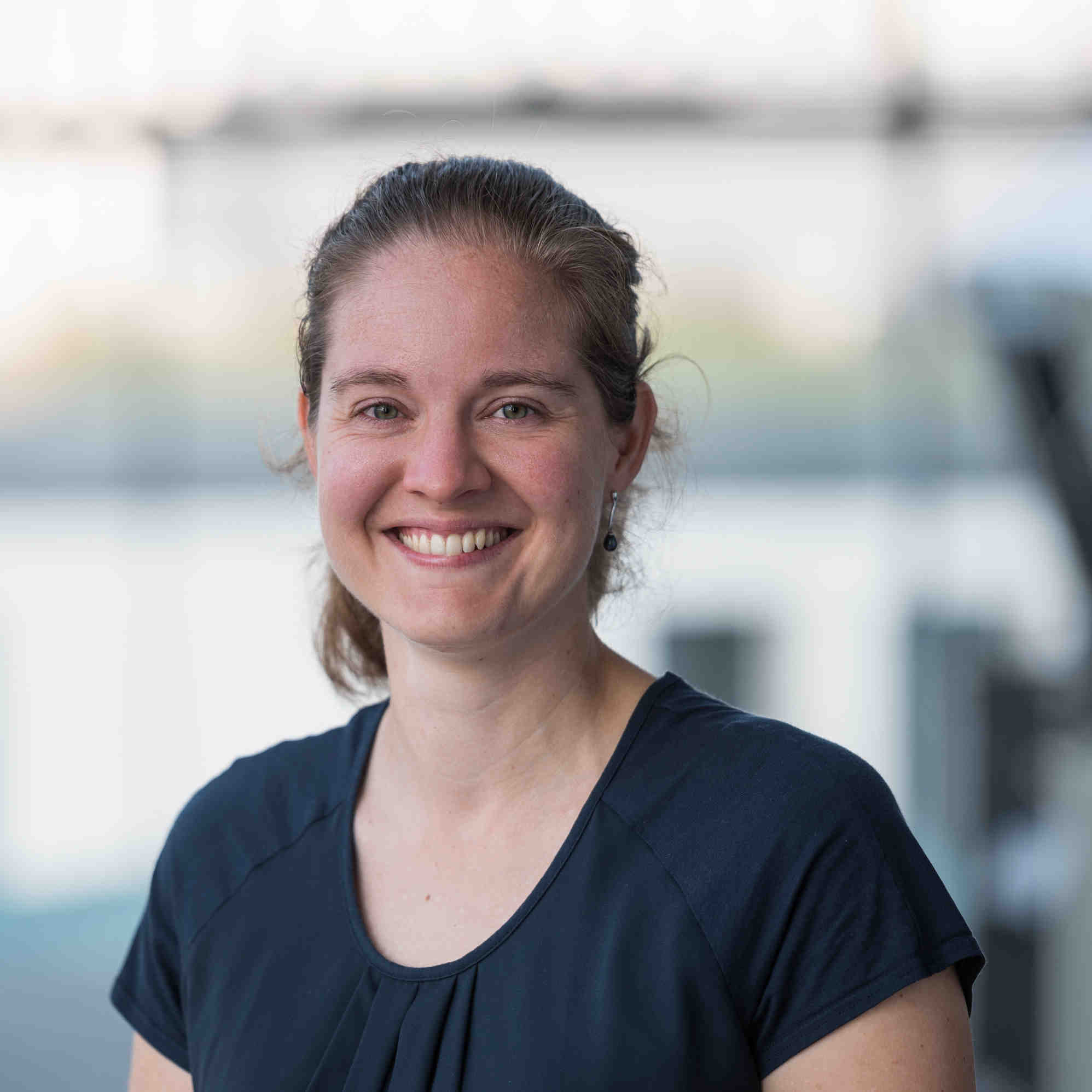 Dr. Erlijn van Genuchten
Sustainable living coach, author, & speaker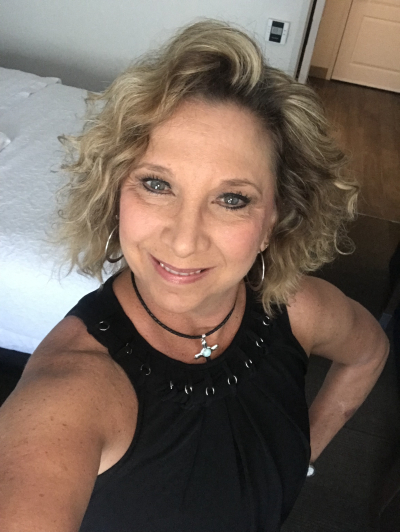 Melissa Warner
Project Manager
Jacksonville, FL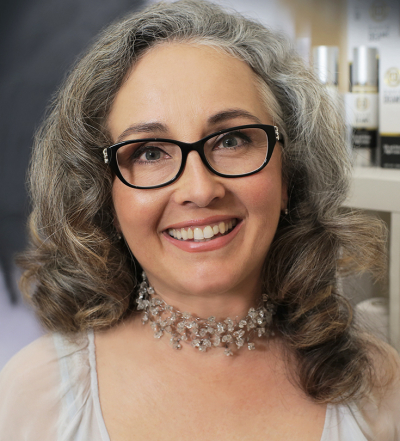 Yvette van Schie
Holistic Beauty Therapist - founder of The Ethical Beauty Therapist, Vegan commercial makeup artist
Sydney NSW, Australia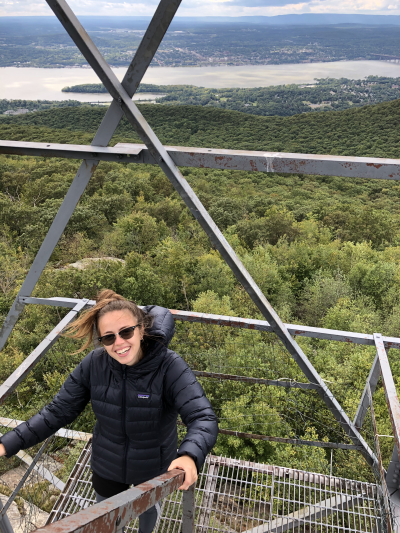 Irisa
Founder of ekosfere, a woman-founded company that makes sustainable living convenient
New York, NY, USA
Inspiration feed
Get inspired by articles and videos shared by our community!
Filter by category, ratings, or trends.
Category: Solutions & Alternative Food & Nutrition Personal Care Good News Big Corp Watchdog Outdoor & Fitness Yoga & Mindfulness Environment & Nature Sustainable Living Tips Others
Sort: Recommended Highest Rated Most Viewed
Share an article you believe more people should read. For example, good news, a DIY recipe, or your latest blog post.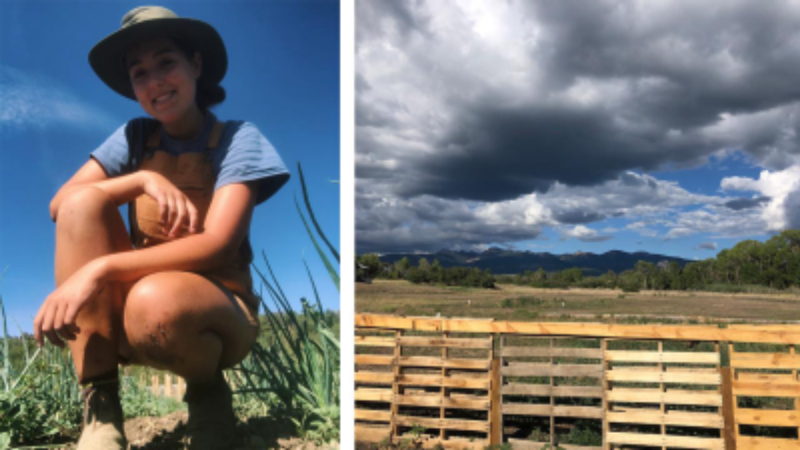 Others
3
A Different Kind of Life: Why You Should WWOOF, and How You Should Do ...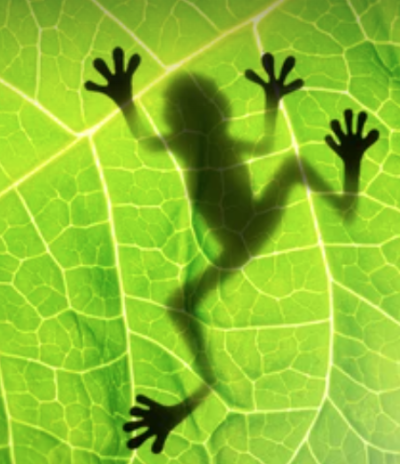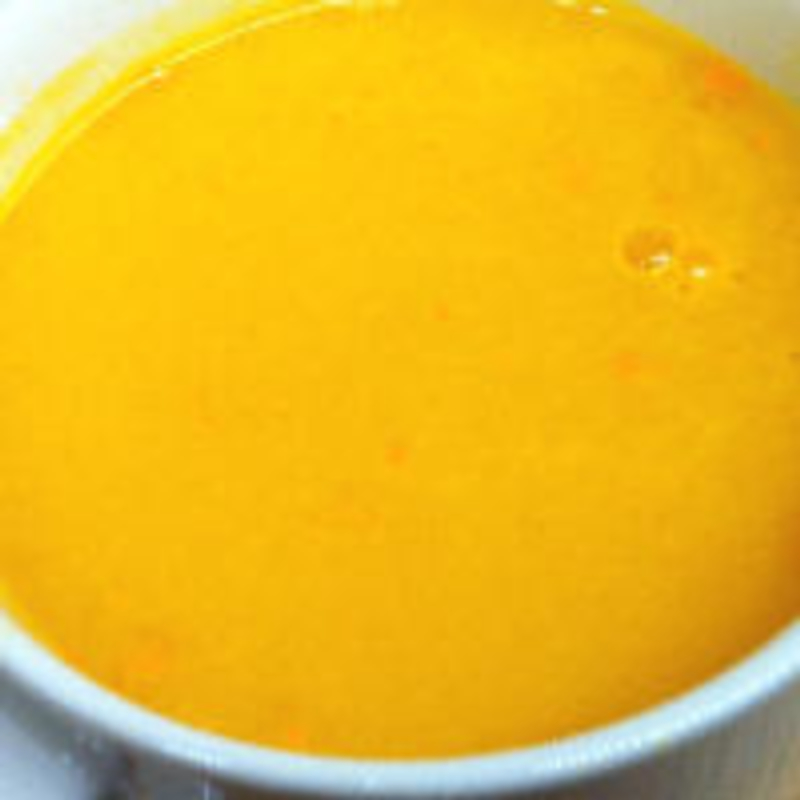 Food & Nutrition
3
Sea-Buckthorn Berry Juice: Health Benefits & Nutritional Value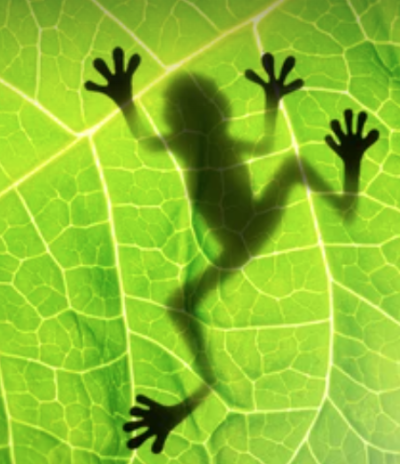 Personal Care
1
SUMMER SOLSTICE MEDITATIONS TO HONOR THE SUN
PAAVANI Ayurveda
2 weeks ago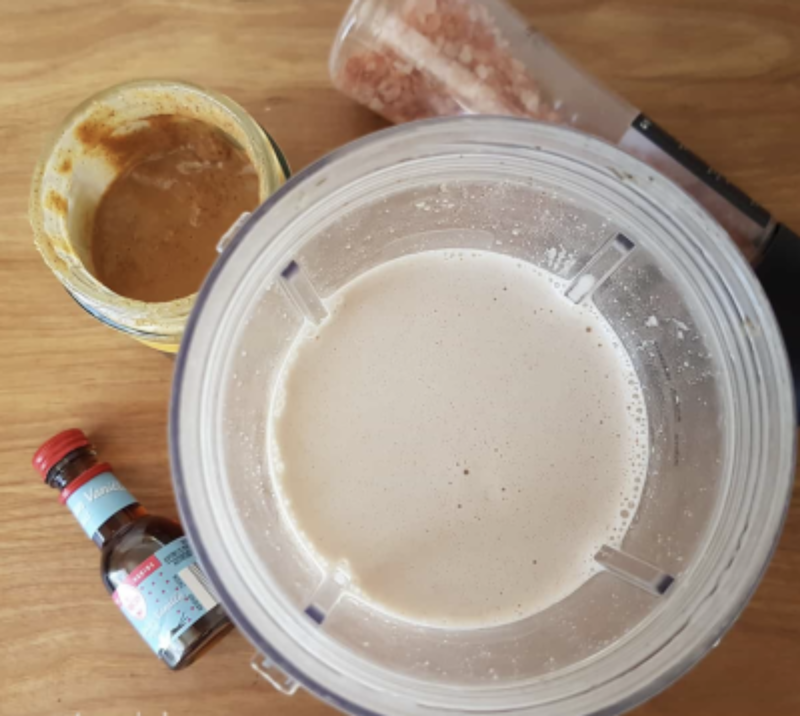 Food & Nutrition
4
QUICK VEGAN MILK RECIPE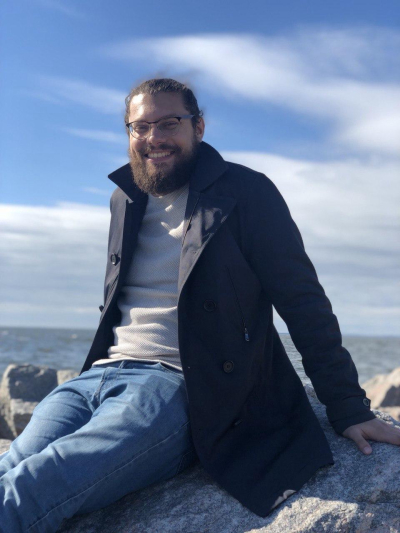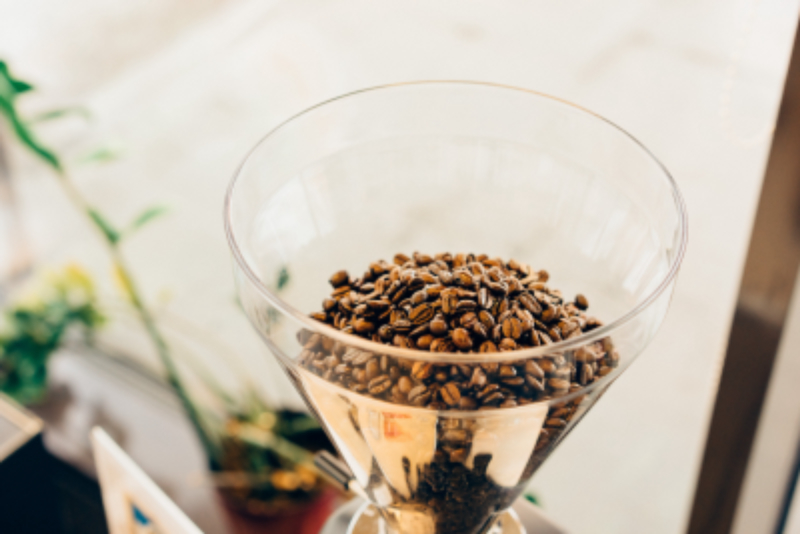 Sustainable Living Tips
7
How to Use Coffee Grounds in Your Garden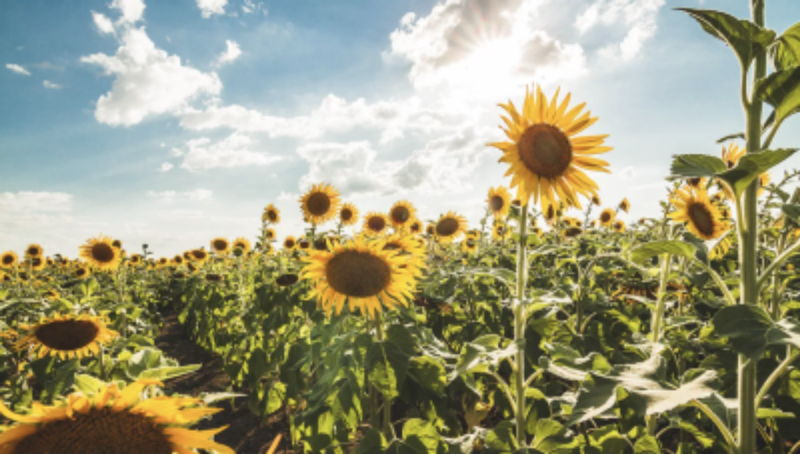 Food & Nutrition
8
Is Sunflower Oil Healthy?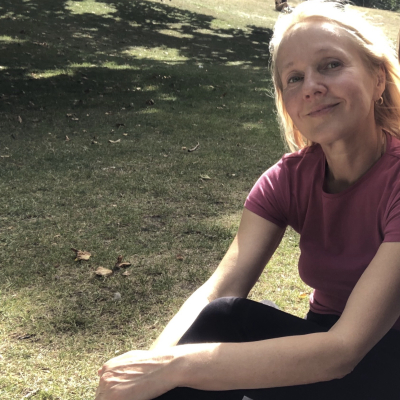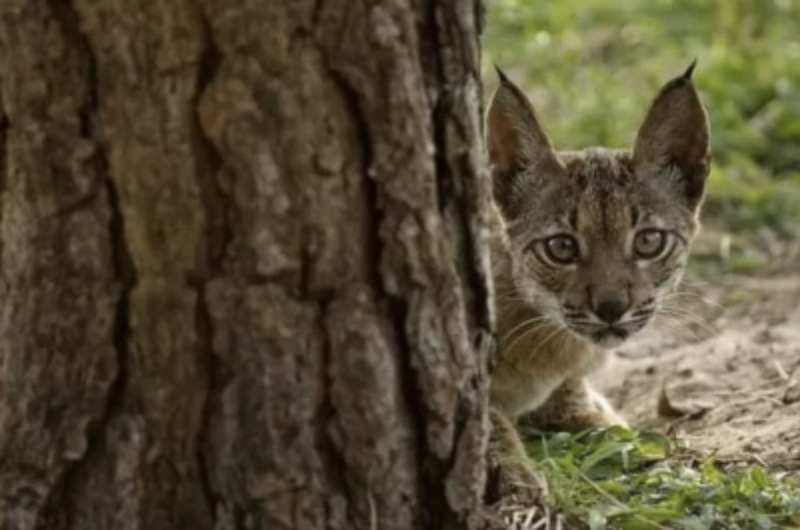 Environment & Nature
12
What Is Cork Made of?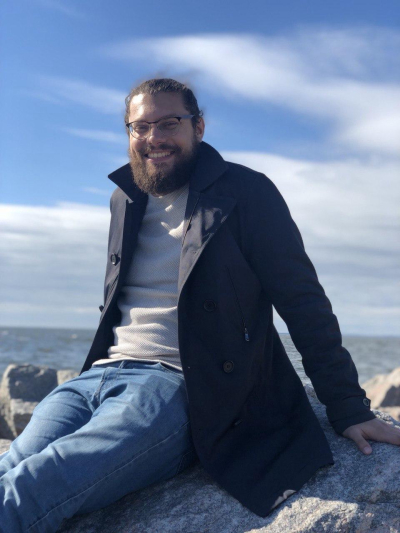 Scroll down for more