NatureHub is here for you (yes, you)
🐢 Live your values
Support local brands that share your values and strive to make the world a kinder, safer, and greener place
🥑 Empower good causes as you shop
Shopping locally, sustainably, and ethically-made goods through NatureHub helps small businesses stay in business
🔮 Discover hidden gems
There are dozens of sustainable and socially-responsible cafés and stores in your area. Come explore them now!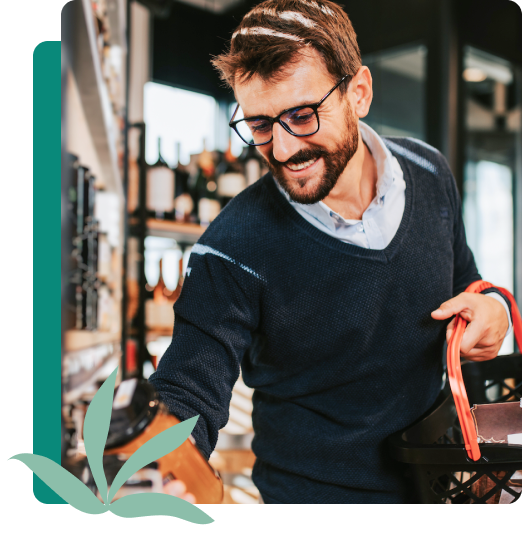 Do you know a healthy and eco friendly spot in your area? 🌱 Share it with the community
Green, sustainable, and ethical spots in your place are coming soon! Meanwhile, feel free to add your favorites by clicking the button on the left.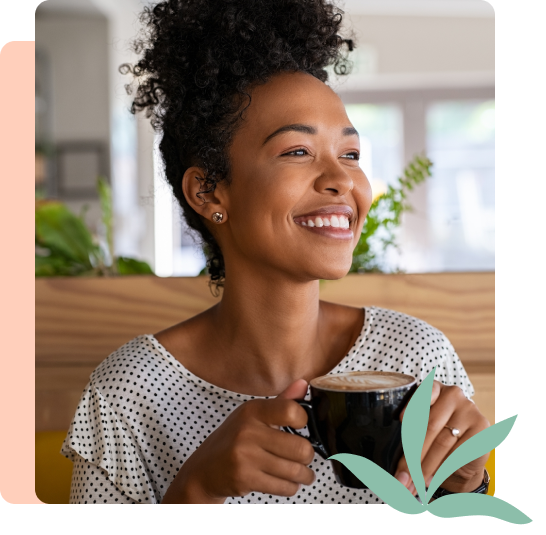 Conscious consumption is the future. Are you in?
🤝 Support your local businesses and shop sustainable, fair-trade, organic goods
🙌 Meet fellow sustainability enthusiasts, community leaders, small enterpreneurs, artisans, and creatives
👋 Start your conscious living journey on NatureHub today and light the way to a brighter, healthier, greener future
Explore marketplace.
Find products match your values.
LIV • Latte Mixes and Superfoods
More things you can do on NatureHub
Articles, videos and ideas
Get inspired daily and learn morebout sustainability and healthy lifestyle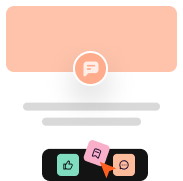 Join our community
Take part in discussions, join groups, and get to know like-minded locals