Healthy and sustainable lifestyles made simple
Meet a platform that covers all your healthy lifestyle needs and helps you live a more ethical and sustainable life
Do you know a healthy and eco-friendly spot in your area? 🌱 Share it with the community!
Cafe & Bar
Restaurant
Grocery
Health
Farmer's Market
Bath & Beauty
Yoga & Fitness
NatureHub is here for you (yes, you)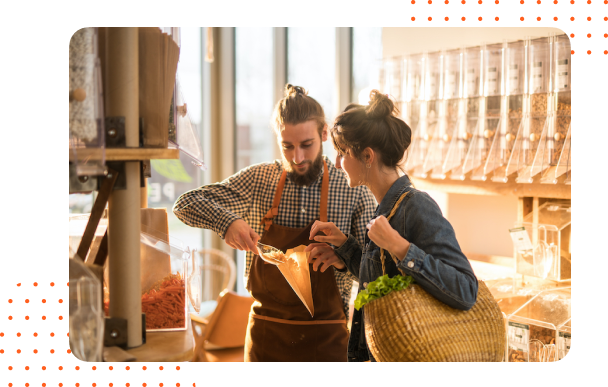 🐢 Live your values
Support local brands that share your values and strive to make the world a kinder, safer, and greener place
🥑 Empower good causes as you shop
Shopping locally, sustainably, and ethically-made goods through NatureHub helps small businesses stay in business
🔮 Discover hidden gems
There are dozens of sustainable and socially-responsible cafés and stores in your area. Come explore them now!
Explore good, green, local spots in
,
Whether you're looking for local food co-ops, organic restaurants, eco-friendly stores, or fair-trade coffee, NatureHub has got you covered.
Conscious consumption is the future. Are you in?
🤝 Support your local businesses and shop sustainable, fair-trade, organic goods
🙌 Meet fellow sustainability enthusiasts, community leaders, small enterpreneurs, artisans, and creatives
👋 Start your conscious living journey on NatureHub today and light the way to a brighter, healthier, greener future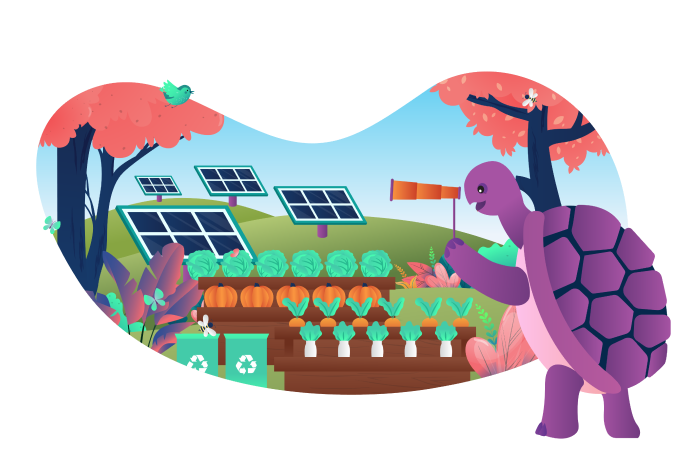 More things you can do on NatureHub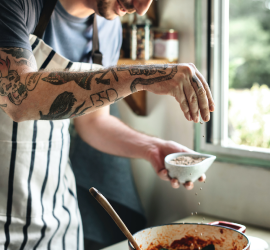 100+ healthy recipes
Explore delicious, healthy recipes and natural DIYs — and add your own, too!⁠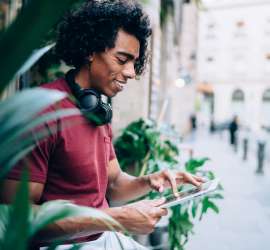 Articles, videos, and ideas
Get inspired daily and learn more about sustainability and healthy lifestyle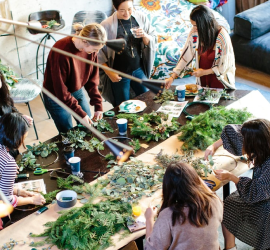 Join our community
Take part in discussions, join groups, and get to know like-minded locals