About
NatureHub
Conscious Consumerism Amplified

Who we are?
NatureHub is a US-based global platform and brand that empowers sustainable and healthy lifestyles. We believe that sustainability is the future, and this is why we created an app that matches conscious consumers and health enthusiasts with ethical, green, local businesses, inspiring resources, and like-minded communities.
We are a bright, young, and diverse team with a shared commitment to help people live the change they want to see in the world. We're certain: by making positive choices more accessible, we can bring healing to the environment, our communities, and our health.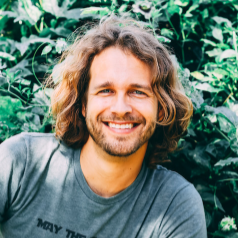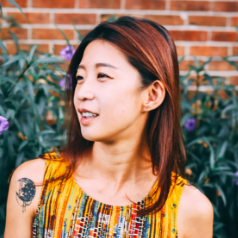 Eva
Co-Founder & Chief Designer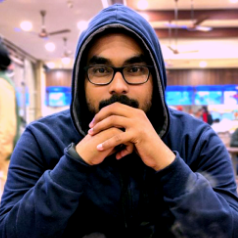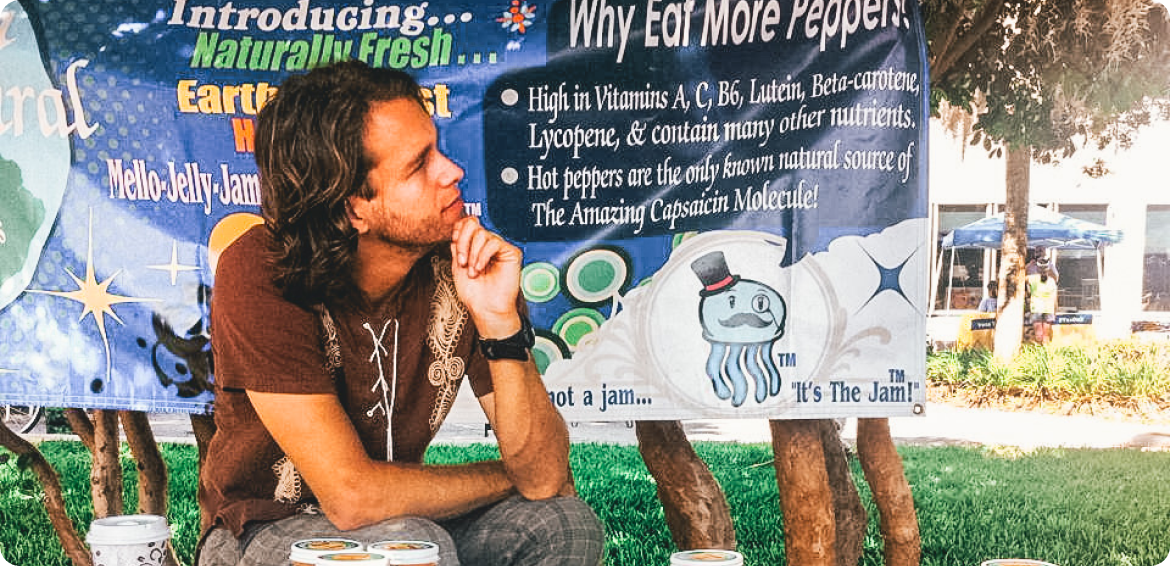 Hey folks, welcome to the NatureHub Community. We're so excited you found us!
I believe with all my heart that together we're going to make some amazing things happen for environmental conservation, human health, and each other.
The idea of NatureHub first came to me about seven years ago when I was helping manage farmers markets and working on my own small brand to bring local, sustainably sourced, organic products with anti-cancer properties to my area. It was there I noticed a major gap that needed bridging. People we're demanding better products, and micro-businesses were opening up to meet the demand, but all of these good intentions weren't connecting in a powerful way to accelerate the needed changes.
Currently we're facing some amazingly catastrophic problems: the 6th mass extinction of species on the planet, tremendous social inequalities, preventable chronic health epidemics killing tens of millions, loss of community connectedness driven by the greed of consumer culture, and social media algorithms that feed on division and isolation of users.
In spite of these things, the solutions are at our fingertips, it's just a matter of connecting the good that's already around us.
So I invite you to join us in imagining and creating a world where it's possible to solve the problems we're up against by focusing on living the change we want to see in the world and getting those solutions out there to as many people as possible, as quickly as possible. We're committed to making that happen. Thank you again from the bottom of my heart. 🤓 🙏
- J. Harvey Lewis (but you can call me Justin)